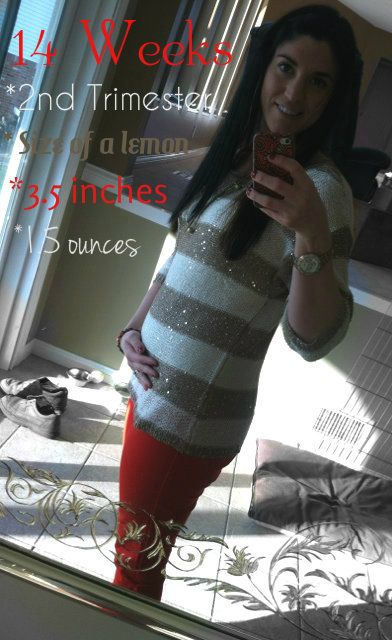 HAPPY 14 Weeks!
&
HAPPY THANKSGIVING!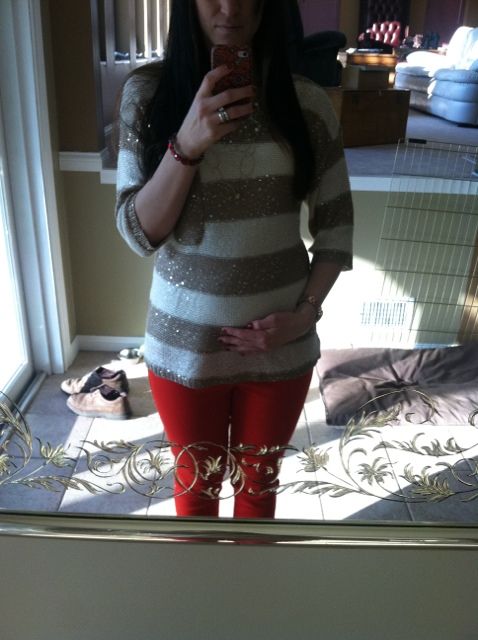 Here are some of our baby reveal photos. :)
They are lovely.
Done by Amanda Farrell at A.M. Photography.
12 Weeks in these photos.
It's been a great life changing 14 so far.
I'm still sick though. It's eased up and I feel more like myself, but still a day doesn't go by without it.
It can be very intimidating going through these changes, so I'm trying hard to just take it a day at a time. I continue to think about all the mama's that have gone before me. You are my inspiration. Seriously. :)
Thank you for celebrating with us as we embark on this new journey.