Kevin & I are spending our New Year in NYC this year!
:: Here we are on our way ::
NYC on New Years is actually something I've NEVER wanted to do. Ironic huh?
Well, Kevin and my best friend Katie who is a PR rep in NYC surprised me with a trip here to see the Rockefeller Rockettes! Something I've ALWAYS wanted to do.
It just so happened that this trip falls in line with experiencing the New Year here too!
Katie's company is a big part of hosting/putting on the new year celebration in Time Square.
She personally is in charge of the "Revelers" (among other things, that girl works more than anyone I know), which is what Kevin and I are and will be doing tonight on stage (reveling).
I don't know that we will actually make it on TV, but NBC and ABC will be filming the stage we're on.
We'll be on the Nivea Kiss Stage along with Bill & Giuliana Rancic & other performers.
We'll be representing Nivea to the fullest. ;)
Tomorrow we plan on visiting Hillsong NYC.
This I am SUPER excited about. I hope we get in. I heard you have to arrive early,
and even then it's difficult to get it. We'll see. :)
Monday, I'm not sure what we're doing yet.
Tuesday, we'll be seeing the Rockettes!! Front row too!
A true dream come true! :)
I have to admit, so far this has been overwhelming since the second we arrived in Jersey City.
This is my first time in such a large city (except for Paris, but Paris is amazing)...
...this concrete jungle on the other hand is different. Way different, in my eyes.
Last night when we arrived into Jersey my anxious spirit kicked into high gear.
I had a rough night of sleep, that is if I got any at all. I'm really praying and hoping that my nerves calm down, which they have a little this morning. Pray for me!!
Here's some shots from the trip so far.
:: Here we are at Katie's house in Jersey City. Smallest sink ever ::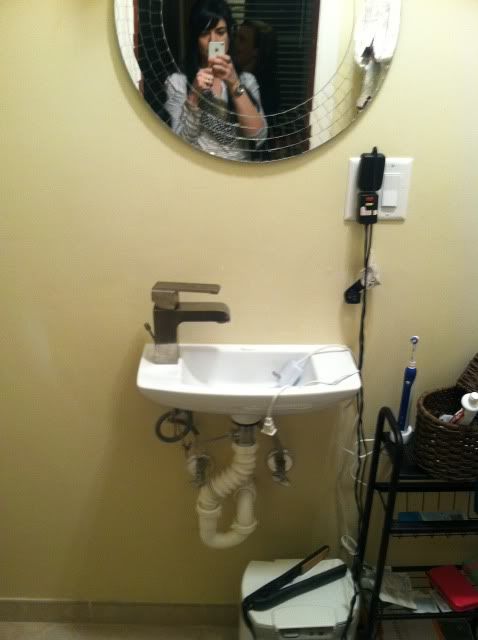 :: Sink in our Hotel in NYC. It's basically a tub ::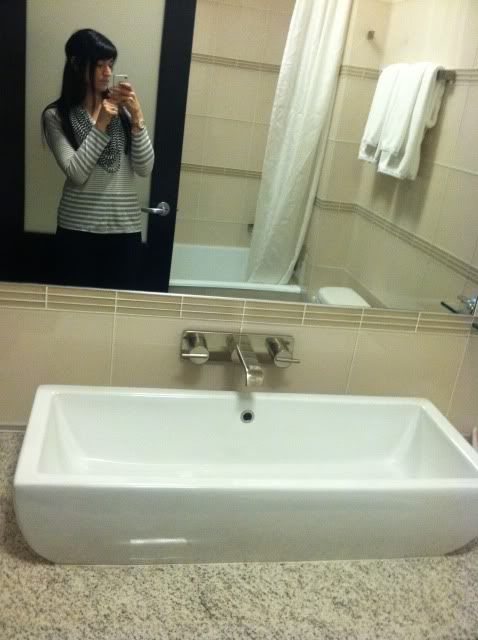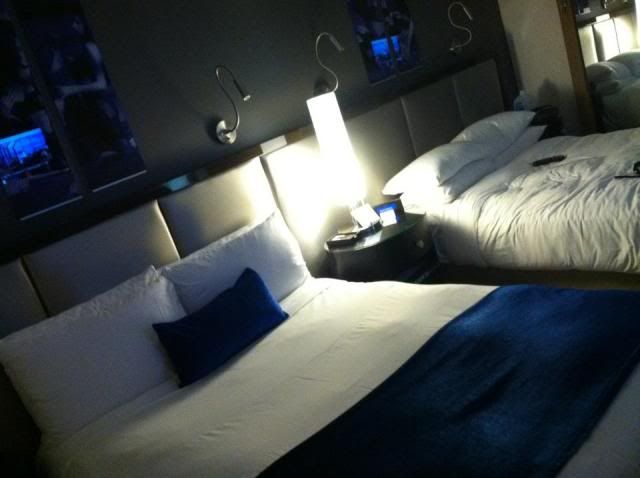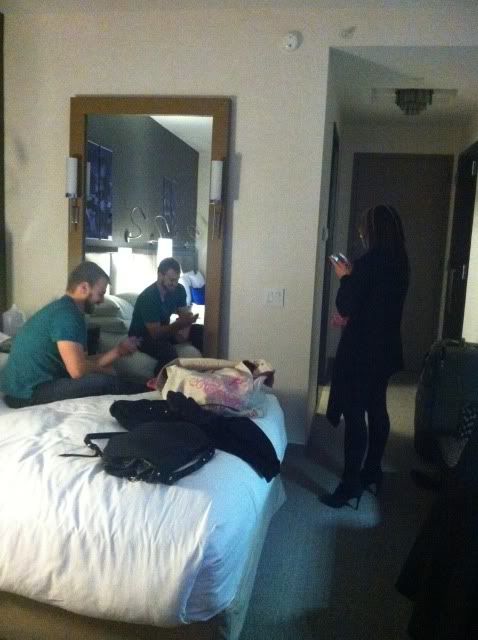 :: Dunks being silly with the hotel goods ::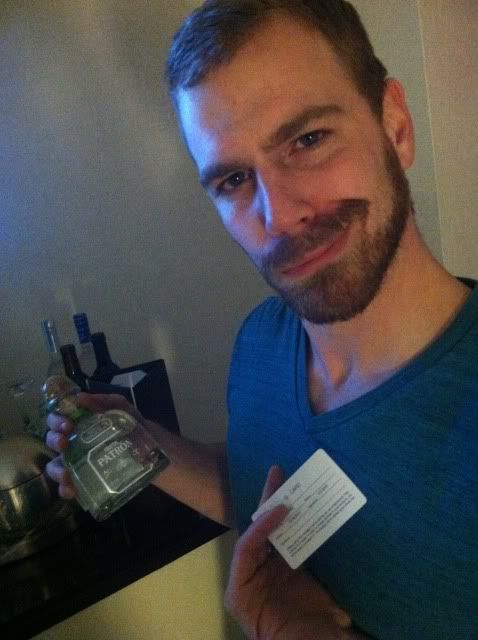 :: This hotels decor is amazing. Can you tell? ::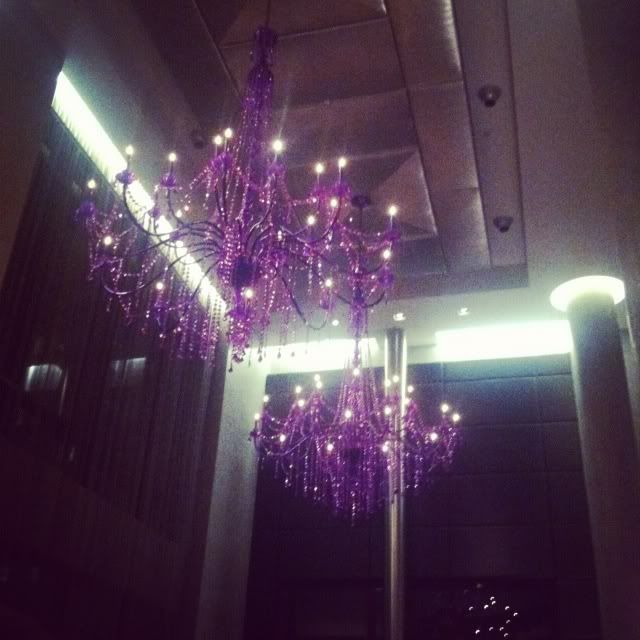 I hope everyone has a wonderful New Years Eve!!