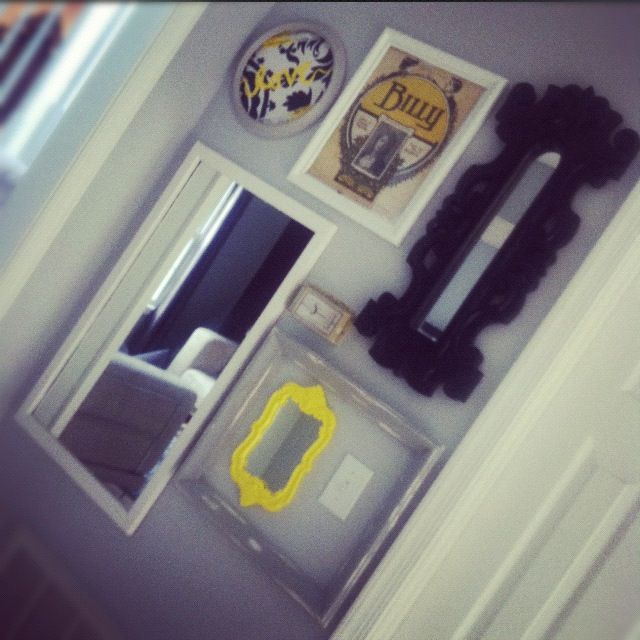 [grainy pictures due to iphone]
I decided this wall needed some
color splash.
I've been trying to add yellow into the kitchen area, since it's only black, white, and grey.
This wall previously only had three white frames on it.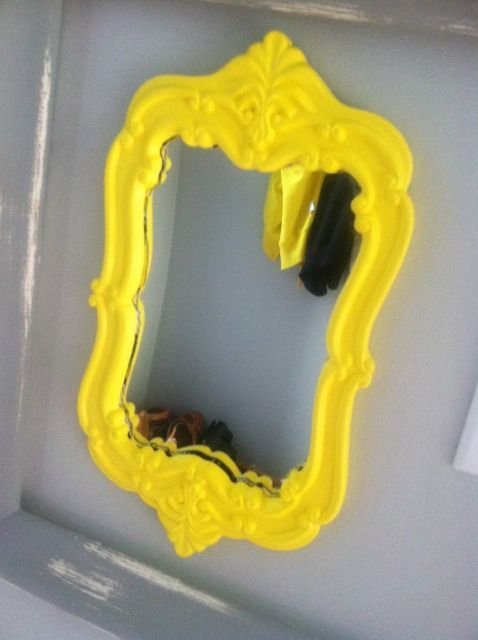 Painted this frame yellow.
This frame was a gift from my friend Shelby.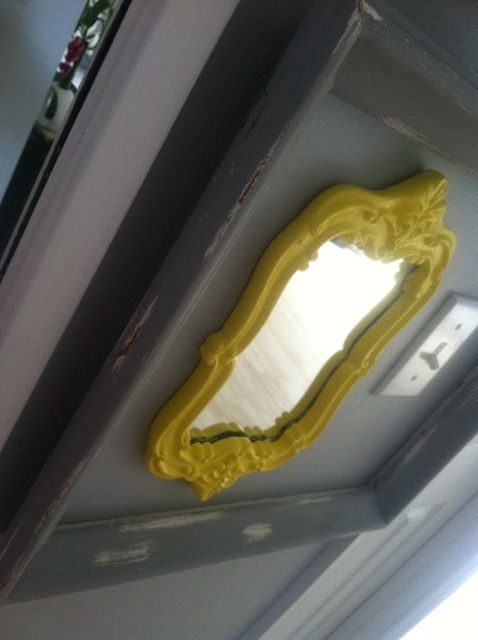 Painted the outer frame grey and scratched it up a bit.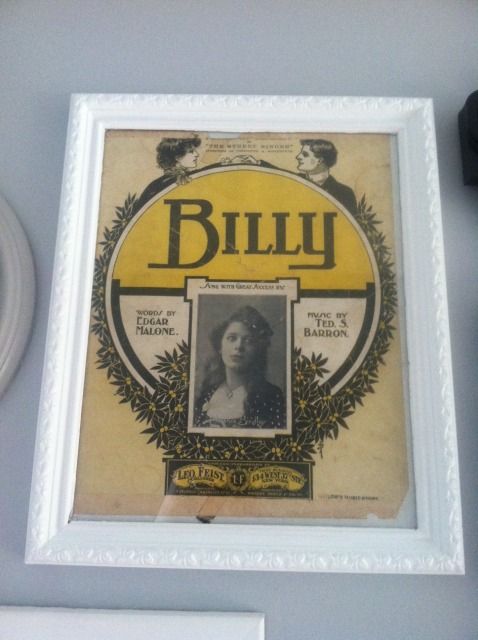 I found this "Billy" frame at a yard sale.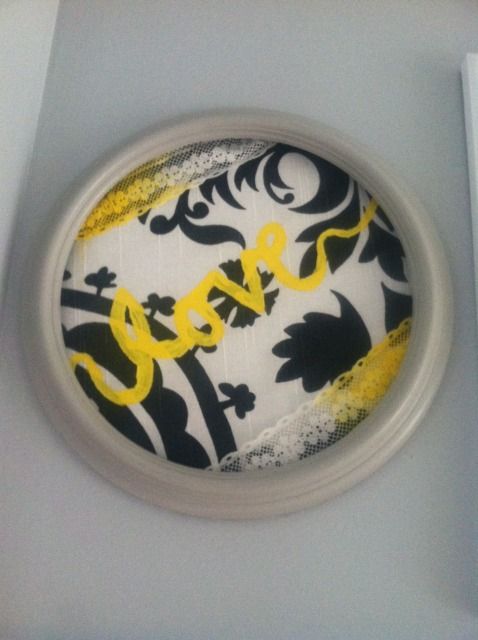 Painted this frame grey.
Hot glued some fabric and lace to it.
Painted the lace a little yellow and added the word "love".
It feels good to get these DIY projects done.
I'm trying to crank them out before class starts this fall.