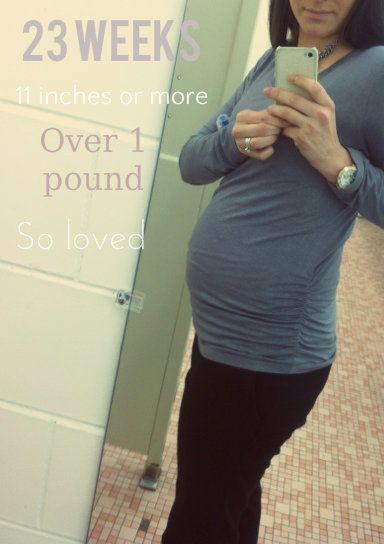 Welcome to 23 weeks!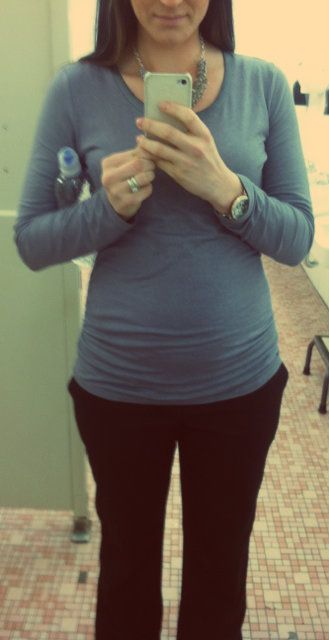 This has been a good week!
Been feeling well, but a bit more tired.
Kevin put together the crib and began painting the nursery this week.
One step closer! :)
I feel silly saying this, but I've been having a ridiculously hard time picking out the bedding.
To help me out I decided to put together a mood board of all the choices I was pondering on.
I showed it to Kevin and he helped me narrow it down.
This is what we came up with.
What do you think???
*We are going for a woodsy modern feel, without going too overboard.

*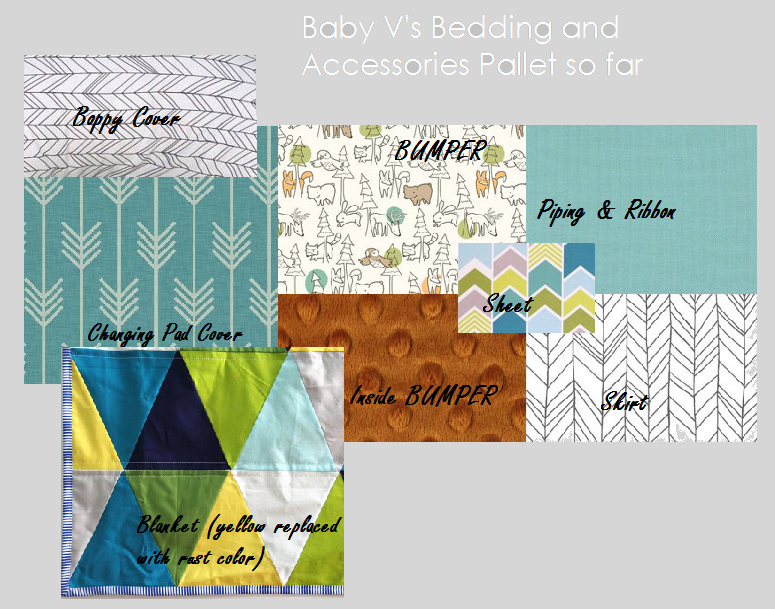 Now that I have a lot of growth taking place, I figured it's about time I document some bare belly shots.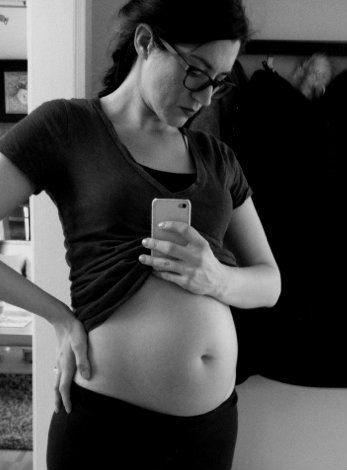 CHEERS TO 23 WEEKS!