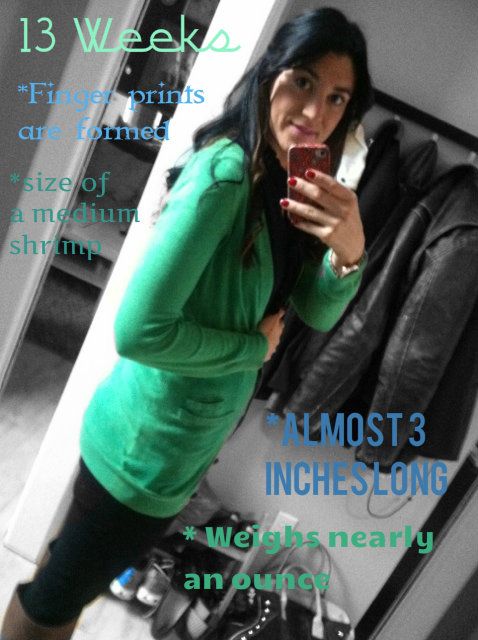 Welcome to 13 weeks!
I do think the belly is actually going to my thighs instead ;P
For you baby, only for you.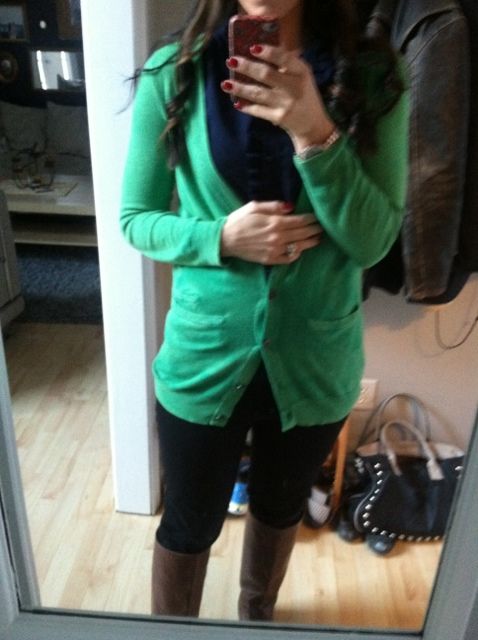 This week has been full of adventure.
We've been in Michigan sharing our precious news with friends and family.
It's been awesome to see everyones reaction to the news.
We were able to get some of them on video too.
Here's the video of my mom and two of my siblings finding out. ;)
My mom is a hoot.
Here's Kevin's mom and grandma finding out. Too funny too ;)

Here's Kevin's dad finding out. ;)