...season.
That's for sure! I love it! So many of my close friends are having babies!
Many of them have already had babies, but as of recent they have been poppin-out
some more (or some for the first time)! I don't mind.
It gives me all the more reason to shop all things baby; which I love.
I have fallen head over-heels for all things babies.
I know what your thinking...you're thinking I need to just
take the jump and have one of my own. Well, good call, but no. ;) Not right now.
For now I get to enjoy, love, hold, snuggle, and adore all the little ones my friends have had/are having.


I love all my baby-mamma friends. You all inspire me.
Anyways, I thought I would share this fun gift bag I decorated for my good friend Sara's baby shower.
**Also, I recently took some maternity pictures for Sara & Tim.
It was my first maternity shoot, and I'm glad it was with good friends.
I will be posting some pictures of them shortly.
They're expecting sweet little Alaina Noel Hilton in September. YAY!
I can only imagine their excitement.
Here's the gift bag. I had fun with this.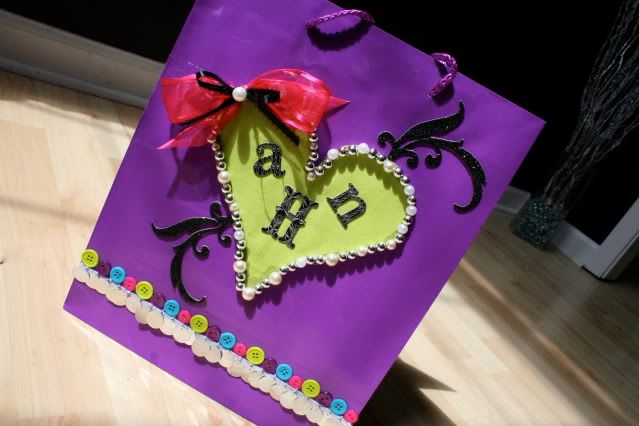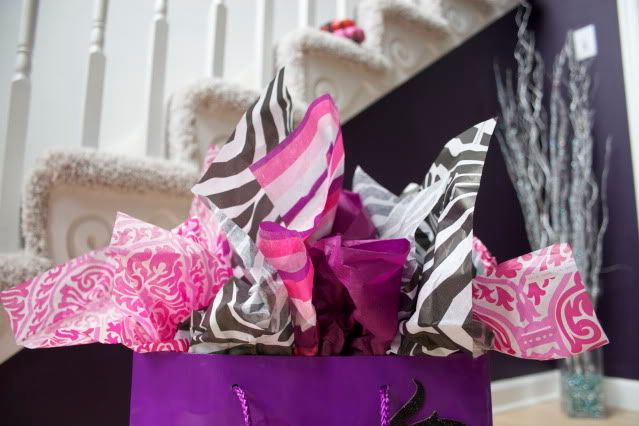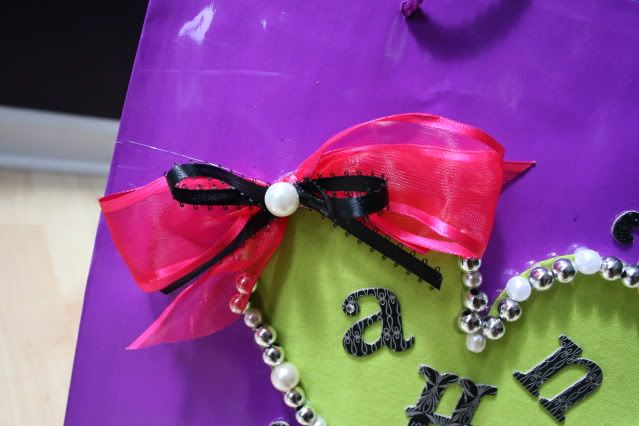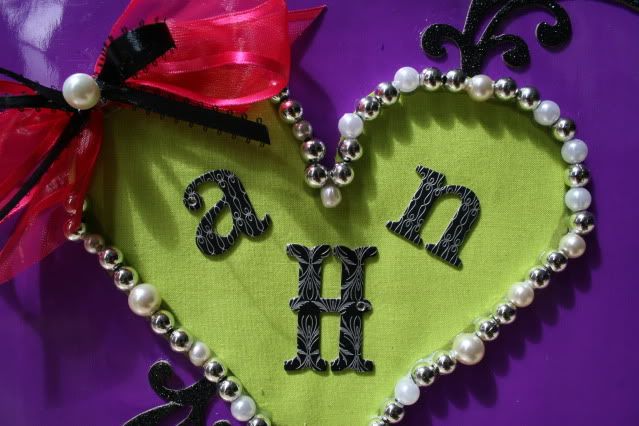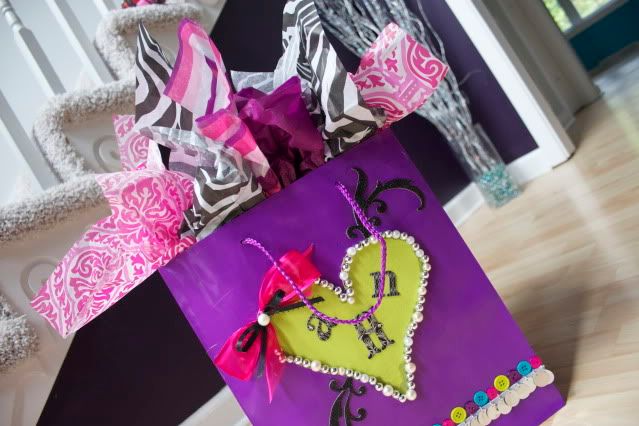 Also, I thought I would show you a few of the cool gifts I got her.
A friend of mine is super creative and makes all sorts of fun baby things.
Here's Steph's website if you are looking for a unique baby gift.
Two handmade pacifier clips with embroidery.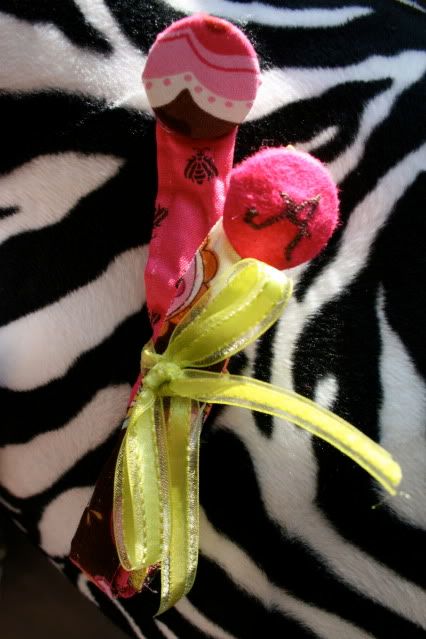 Super cute baby blanket called The Breindel with embroidery.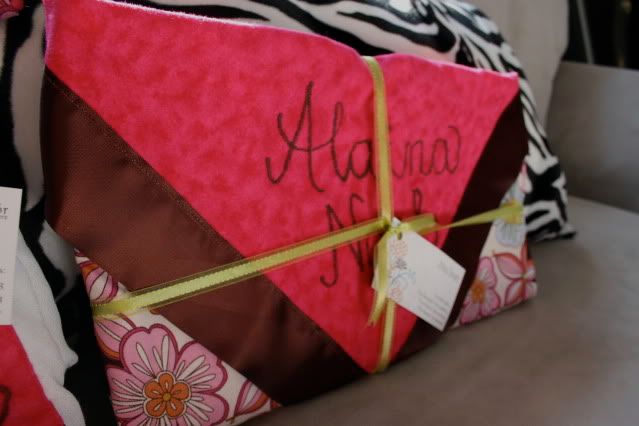 Who knew burp cloths could be so cute as well?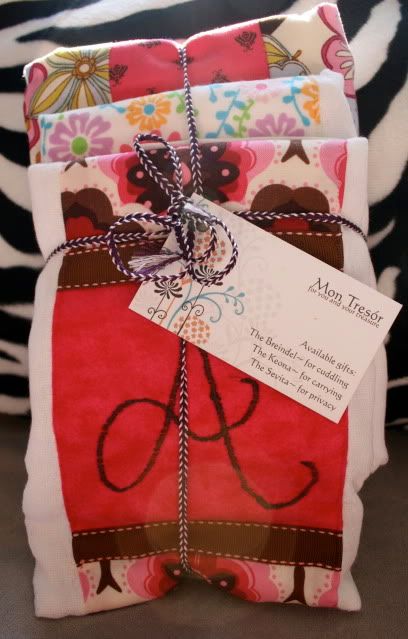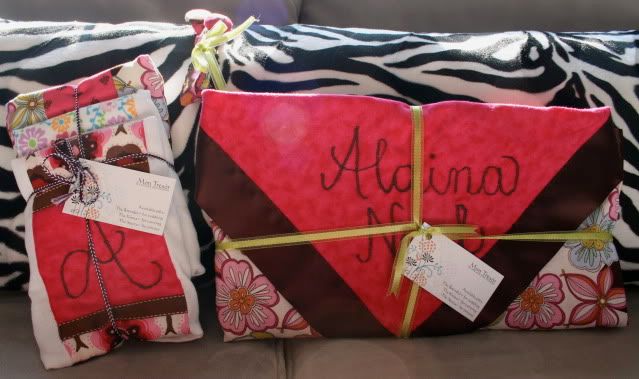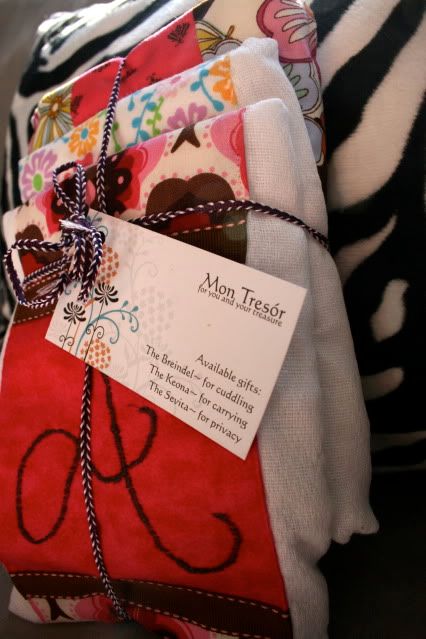 I get excited and giddy about baby stuff, so I thought I would share some
of the baby adventures happening around me. :)
DO YOU have any fun baby Creations?