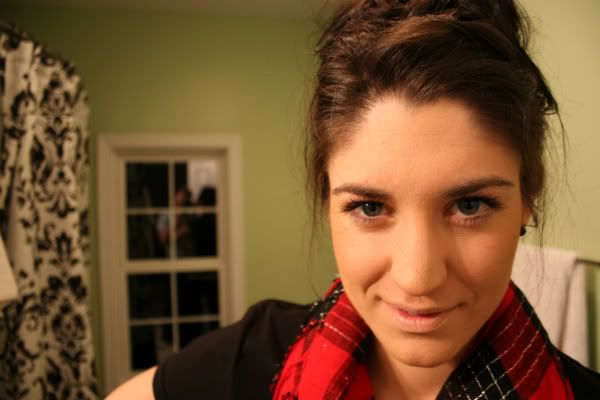 Kev took these pictures. of me. & of spring. feels selfish to post pictures of myself, but Kevin took them, we had fun, and I thought they turned out pretty good considering we were hanging out in the bathroom.. weirdos, I know. that's normal for us. were strange, but I'm sure everyone else is too. :) 

Anyways, I love this picture Kevin captured of spring. I currently have it set as my computer background. 
We both liked this on best, because it turned out weird.
The photographer & his muse :)