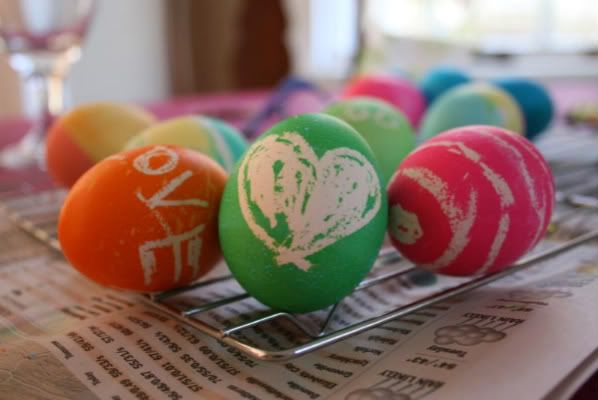 Today was great, I don't think I have ever been so in-touch with the real reason and meaning behind Easter like I was this year. I am so blessed and thankful for the cross of Christ. "He is ALIVE & we are Free!" - those words are from a song we sang in church today.

Kevin and I went had Easter dinner at the Hilton's - it was us, Tim, Sara, Megan, Carter, Kristy Austin & their son Lincoln. Tim & Sara hid Easter eggs for us to find, and we even got to color eggs - who says your too old to have fun? :) Here's some pictures that were snapped today. I have so many to get up from Saturday's move with the Wingfield's. Lots of fun ones that I am hoping to get to tomorrow, since I thankfully have the day off. :)

I also just started adding my pictures in through HTML. I was tired of them being so small, but now I can't figure out how to get them just the right size. I tried re-sizing them a bunch of times on photobucket, but they are still huge. Hopefully after tinkering with it I'll get the hang of it.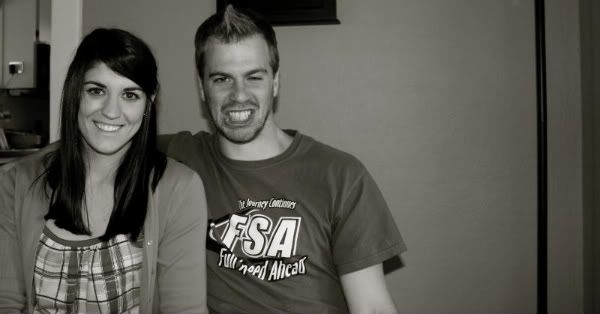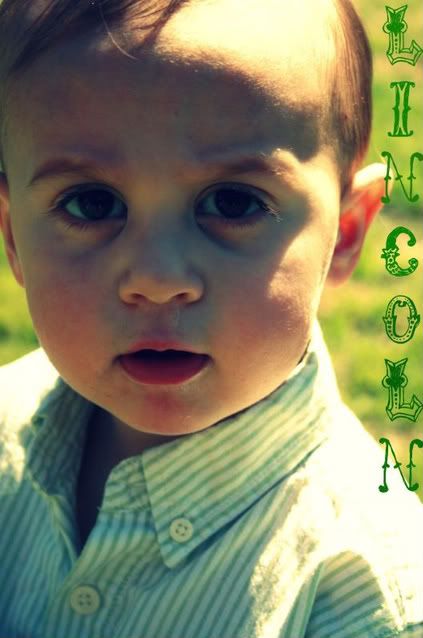 Little Lincoln is so cute. I love him!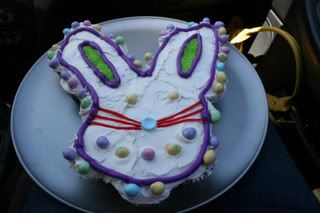 Like my attempt at making a cupcake Bunny! lol I was in a hurry, and this is what turned out. :)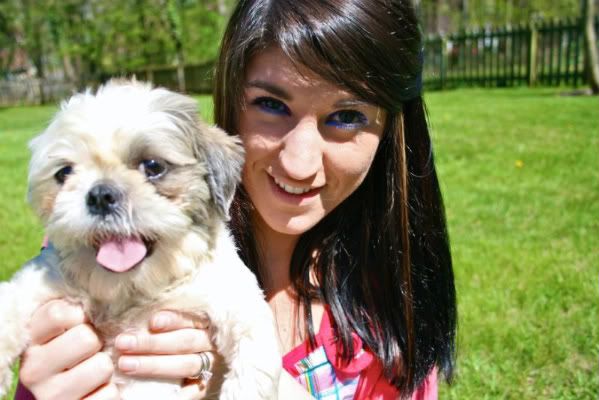 I LOVE My baby girl! She's looking pregnant isn't she! :0) only time will tell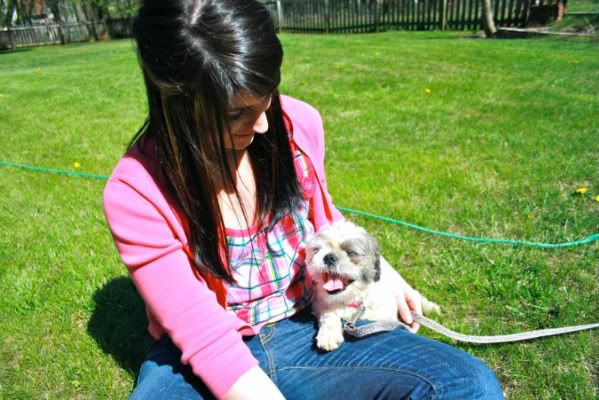 These are the three eggs I colored - the one Kevin colored said, "Poop nugget" - not sure why. :)