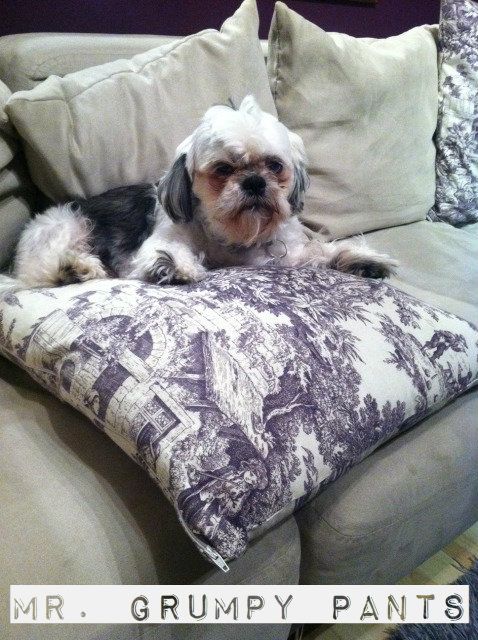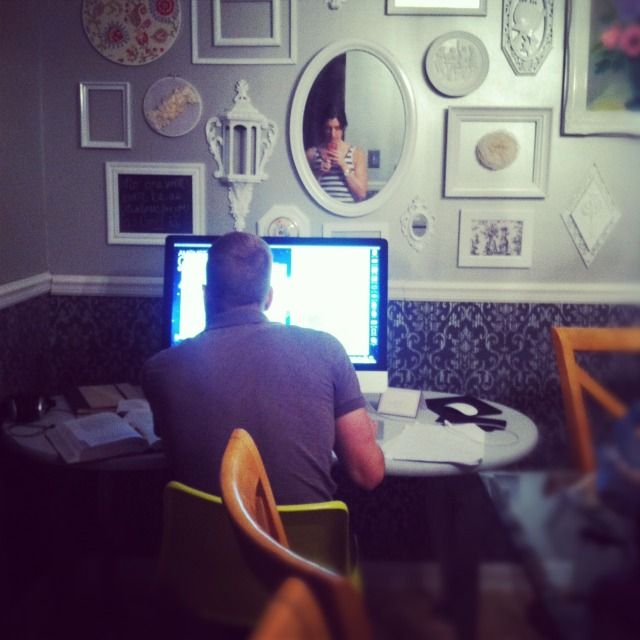 Kevin has been working so hard lately (
well, always
).
Recently he spent hours upon hours working on his Statistics homework.
He's a champ through it all!
I'm blown away by his tenacity to not give up.
Knowing myself (especially with school), I would have thrown in the towel a long time ago.
He's pushing through his PhD like nobodies business while maintaining a 4.0!
I can't even express how proud I am of him.
I have seriously cried a few time now when thinking about the day he defends his dissertation.
What a moment. What an achievement.
It will be such a monumental occasion. I plan on throwing Dunks the biggest party he's ever had.
This process of working through his Doctorate has caused me the utmost respect for those who have already been there and done that, but even more so,
utmost respect to him
.
Countless papers, countless reading, countless dedication, countless planning, countless sacrifice...
This is what it takes.
On top of all this, he still works, he still loves, and he still gives during his free time.
I don't know how he manages.
God has given him the grace and the strength every single step of the way.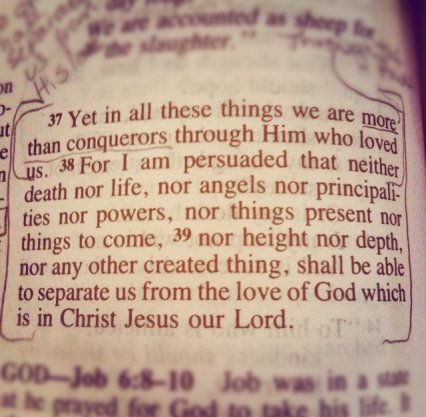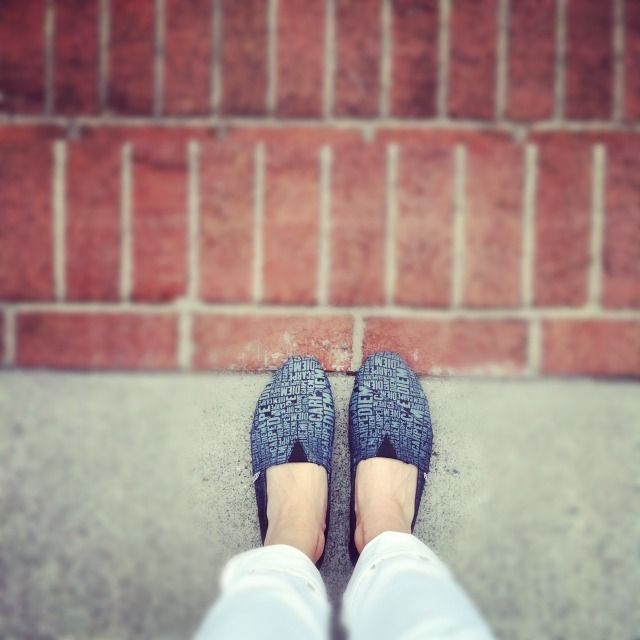 CARPE DIEM
Something I'm trying to get better at, instead of allowing fear to control me.
Bought these TOMS at the Catalyst Conference &
got to meet the founder of TOMS there [picture below].
We met in the elevator, and he was a SUPER nice guy. :)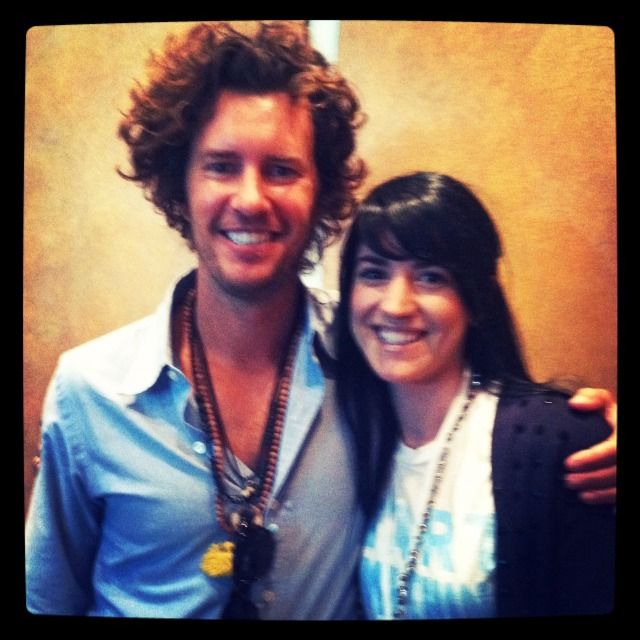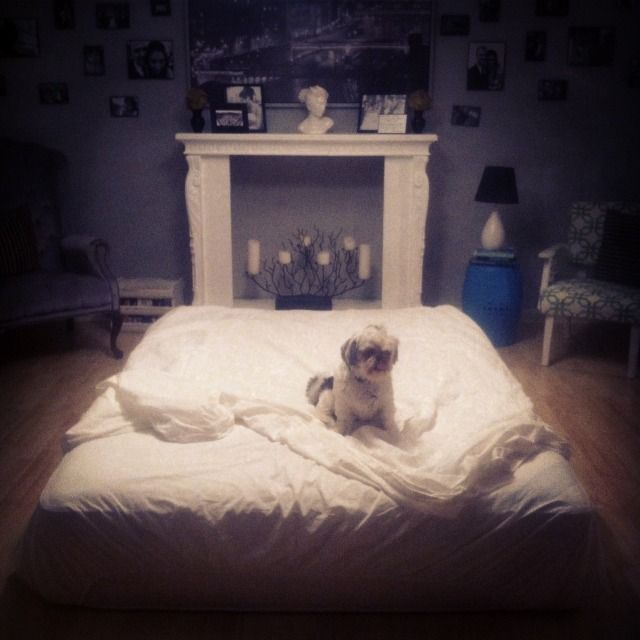 Our air-conditioning upstairs went out, so we slumbered downstairs for a few days.
It was kind of fun, because it broke up the monotony of life.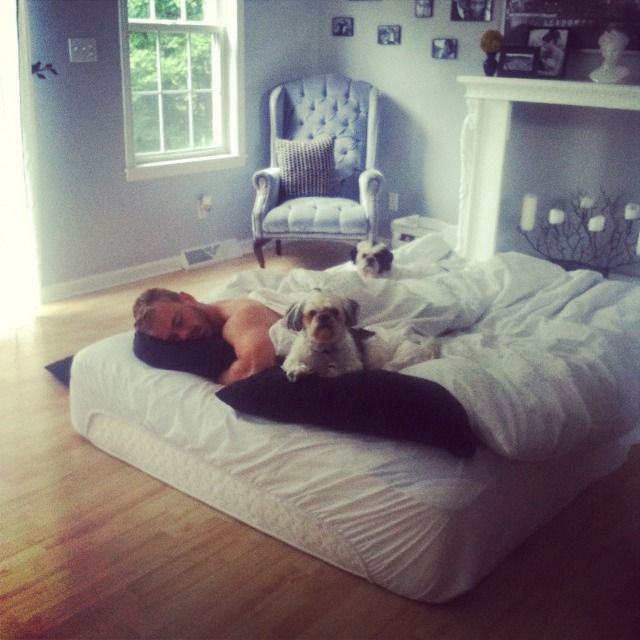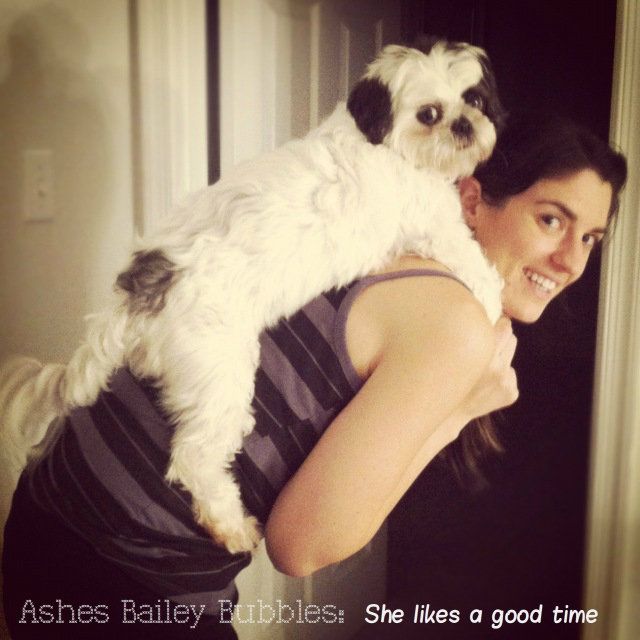 I was having some fun with Bailey. I gave her a piggy-back ride.
She just sat calmly as I walked her around downstairs and upstairs.
She cracks me up. I then tried it with Mr. Leonidas, but he was NOT having it.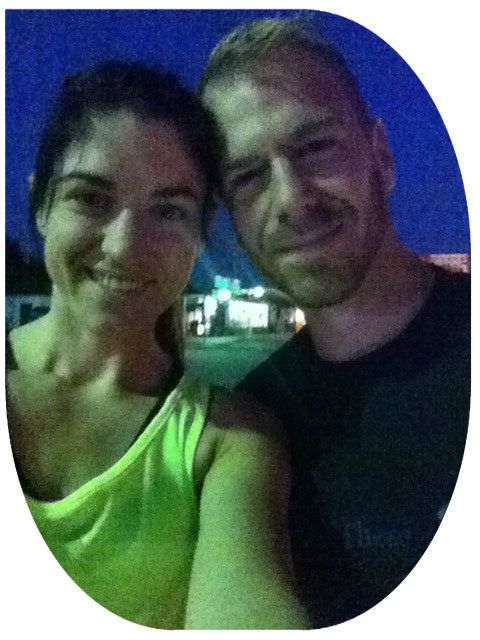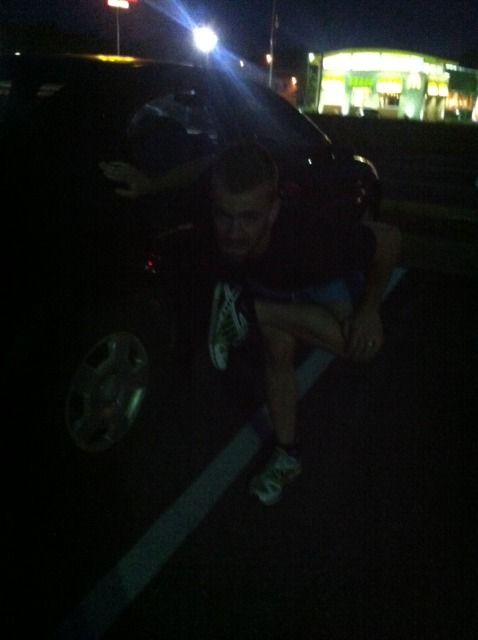 Someone looks grumpy. ;P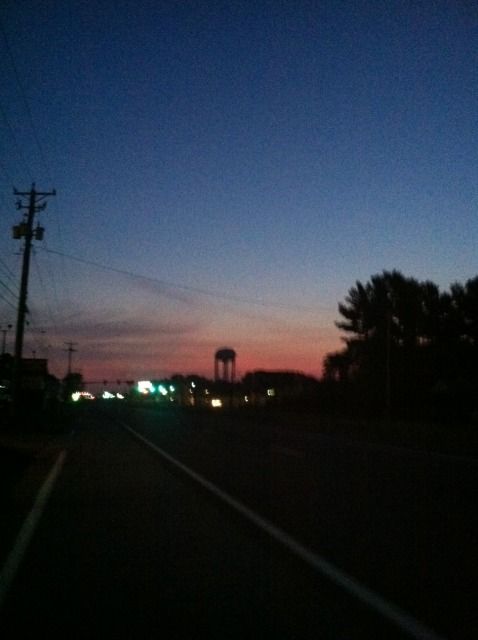 Beautiful sunrise as we ran.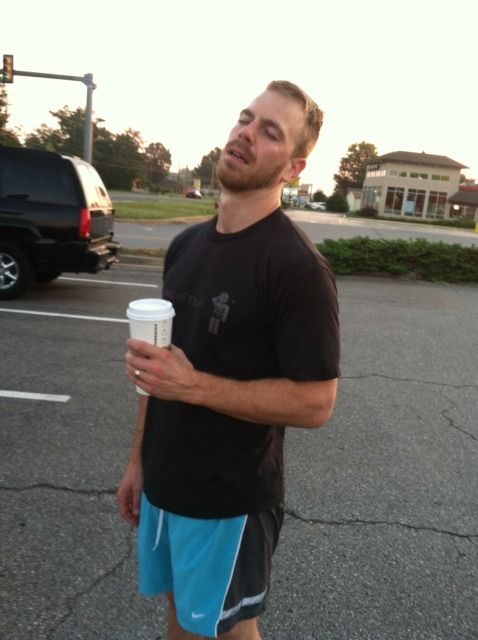 Dunks, super happy to now have his coffee.
And obviously wanting to go back to sleep. ;)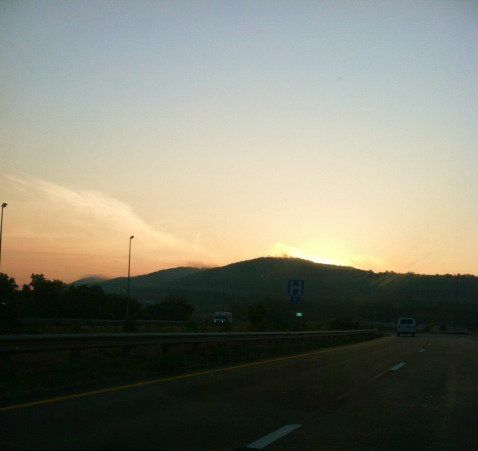 On our way home the sunrise over the mountains looked so pure and pretty.
The picture doesn't do it justice at all.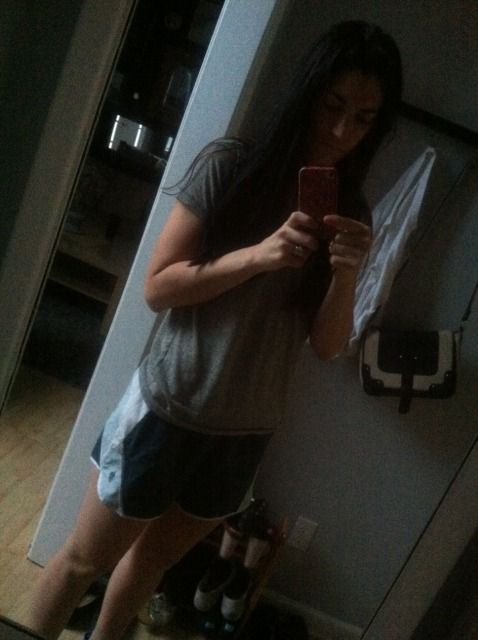 Here I am up and ready for my 2nd longest run ever.
:: 8 miles ::
I could tell both Kevin and I weren't feeling it that day, but we pushed through
and made it happen.
**Kevin is training for a marathon, so I've been trying to train alongside him
to see if it's something I could even begin to think about doing**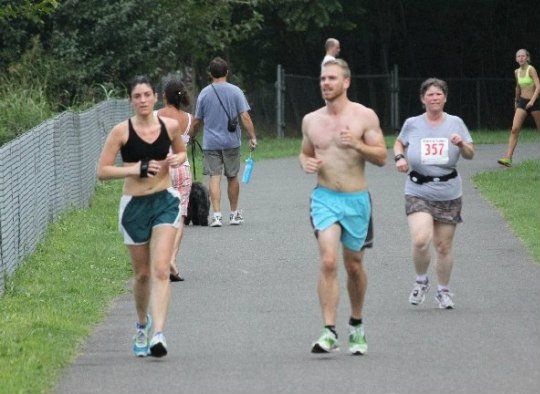 Here we are on the home stretch of our 8 miles that day.
Funny thing, we ended up crossing paths with the Lynchburg half marathon & 5k.
As we passed the photographer I told him we weren't in the race, but they still posted pics and we got tagged.
So now I have proof of our run! ;) It's fun to have it documented.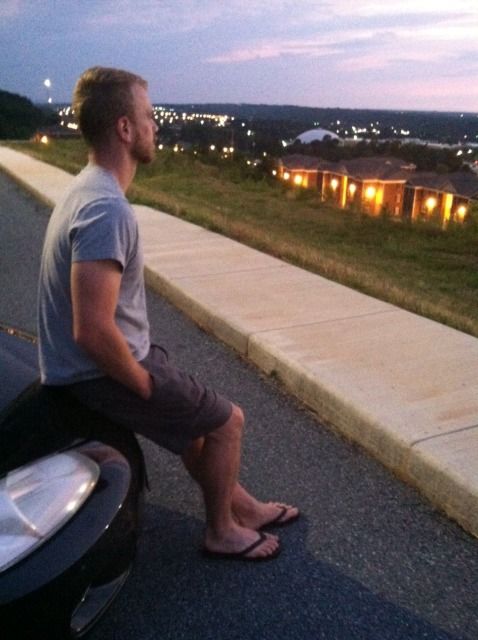 On our way home we stopped off and enjoyed the sunset together.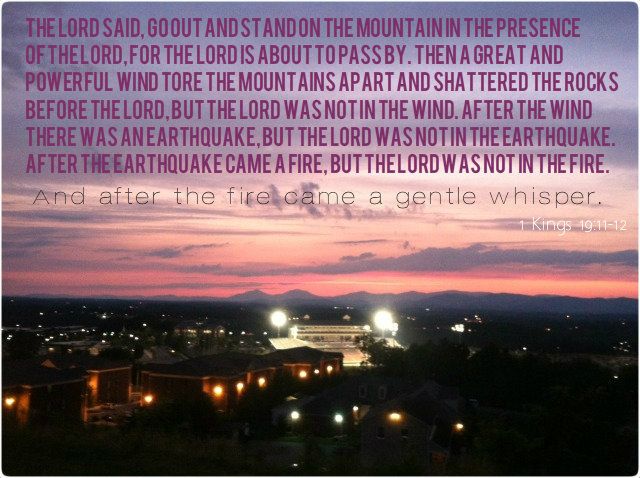 Fact:
when I'm rushing out the door to meet the girls for our morning run,
I always grab a jug of water from the fridge.
A lot of times I'll end up with a ton of these hanging out in my car.
I've gotten better lately about bringing them back into the house though ;)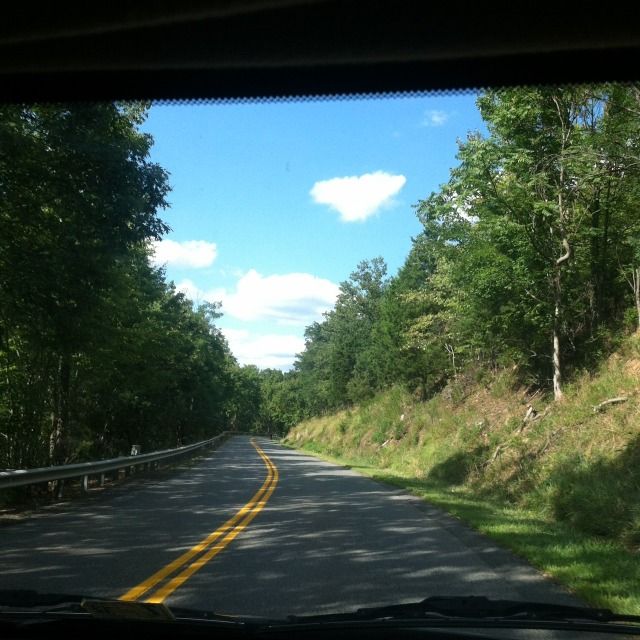 It's always a beautiful view when driving through Candlers Mountain.
I love that I get to drive through it daily.
The lush green and view of the city always take my breath away.
Driving through the mountain after work, helps to put the long day at ease.
This is life lately.
I'm trying to be better at documenting it along the way.